Market Our Design on Your Building Lot for Free
Selling a building lot in a changing real estate market can be challenging. If you're selling residential lots or land, be a smart marketer. Market our design on your building lot for free which gives you opportunity to market our home design on you lot. This helps you to sell your lot faster. Selling a building lot with a suitable design will increase the value of your lot than selling an empty lot. You can choose suitable house design in our stock design library and display it on your lot for free. These plans are ready-made and available for next-day pickup or delivery. Our design team can help you determine which plan best suits your needs, ensuring that selected plans meet all state and city codes.
Our design portfolio vary in plan sizes and architecture. The styles range from Modern Tradition to Craftsman, Greek revival, and Italianate. Building with a stock house plan offers great resale value. We have designs that vary from large luxury homes to small modest plans for you to choose from. Furthermore, we've priced our stock home plans to meet your budget.
Display our stock plan on your building lot and let prospective buyers know what is coming soon on your lot. Alldraft Design Services introduces a new level of value for our valued builders. Professionally developed marketing materials are available for all Alldraft Design plans for free. Alldarft Design Services brings the best plans together in one place, so builders can find the home for their building lot, while also providing builders with tools to save time and expense. Choosing a stock house plan will make life simple for you. The plan is already drawn. There are no meetings with the designer to attend, no frustrating decisions to make and no time taken out of your already busy schedule, as it would be with a custom home plan. In addition, stock house plans are easy to purchase.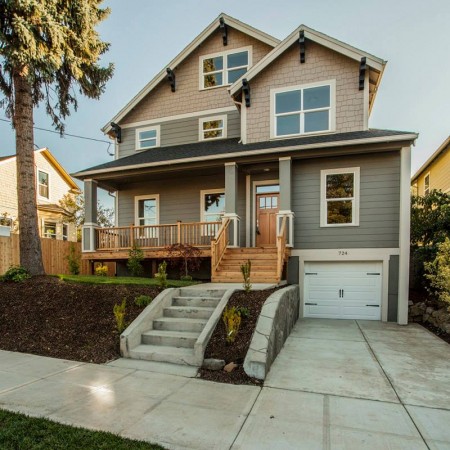 Our designs accommodate today's lifestyle while capturing the warmth and brilliance of timeless residential architecture. Our collection of pre-designed homes are praised due to their functional floor plans, unique home design, and eye catching curb appeal. We work with you throughout your project to help you meet every challenge – whether it involves fulfilling the requirements of an control board or reworking your site plan to reposition homes and maximize profit. You can depend on Alldraft Design Services to deliver quality design and construction drawings that actually work – not just a pretty picture. We respect the industry's scheduling demands and respond with an extremely competitive production schedule.
Not only do you get your designs and design services when you need them, but you also receive unique design packages that appeal to your demands for both beauty and functionality. Whether you're just starting the process of selling your lot or land or you need to re-energize your efforts, we hope these tips help you. So take action and find a way to reach past the home buyers and get to that pool of active lot and land buyers.