Drafting Services For Home Builders
Are you a home builder looking to bring your architectural visions to life with precision and efficiency? Look no further! Our professional drafting services are tailored to meet the unique needs of home builders like you. With a team of experienced drafters and designers, we offer top-notch drafting solutions that streamline your construction process, enhance project accuracy, and save you valuable time and resources.
Our team, comprising seasoned drafters and designers, stands unwaveringly committed to shepherding your ambitious construction ventures from one coast to another. With an in-depth comprehension of localized building codes, unwavering adherence to industry standards, and an acute awareness of evolving architectural trends, we pledge to furnish you with comprehensive drafting solutions that transcend mere technicality. These solutions stand as a testament to our unwavering devotion to lifting your projects to unprecedented echelons of precision and efficiency, while unfailingly retaining the essence of your original vision.
Alldraft Design Services is a reputable company headquartered in Grand Junction, Colorado, specializing in providing a comprehensive range of drafting services to homebuilders throughout the United States. With a strong dedication to delivering top-notch design solutions, Alldraft has established itself as a reliable partner in the construction industry.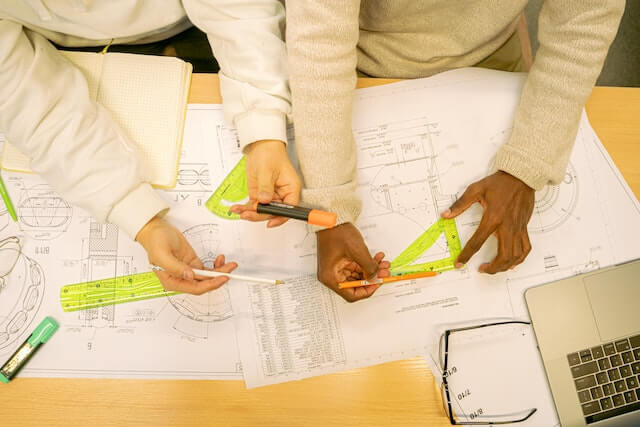 Our primary focus lies in assisting home builders at various stages of the design and planning process. Our team of skilled professionals possesses a deep understanding of architectural and engineering principles, enabling them to create detailed and accurate drafts that align with the unique requirements of each project.
At Alldraft Design Services, we offer a wide array of drafting services, including architectural drafting, structural drafting, electrical drafting, and mechanical drafting. This broad expertise allows us to contribute effectively to different aspects of a construction project, ensuring seamless coordination between various disciplines.
Whether you're working in-house or collaborating externally, our plans are super easy to understand. Designers, sellers, marketers, and engineers will all love how we've made our files simple to work with.
Our Key Drafting Features
Architectural Precision
Our skilled drafters translate your ideas and blueprints into meticulously detailed architectural drawings. From floor plans to elevations, every aspect of your project is accurately represented, ensuring a seamless construction process.
Collaborative Approach
We prioritize collaboration throughout the drafting process. Our team works closely with your architects, engineers, and project managers to ensure that all stakeholders' insights are integrated, resulting in a cohesive and well-coordinated project plan.
3D Visualization
Our advanced drafting tools enable us to provide 3D visualizations of your designs. This gives you and your clients a realistic preview of the outcome, making it easier to make informed decisions and adjustments before construction begins.
Adherence to Regulations
Navigating local building codes and regulations can be challenging. Our experts are well-versed in these requirements and ensure that your designs are compliant, saving you potential legal hassles down the road.
Customization
We understand that each home builder has a distinct style and project requirements. Our drafting services are fully customizable, allowing you to add your personal touch while adhering to local building codes and regulations.
Efficiency Enhancement
Our drafting services play a pivotal role in enhancing the efficiency of your construction projects. Clear and comprehensive drawings minimize confusion among construction teams, leading to smoother workflows and timely project completion.
Cost Savings
Accurate drafting reduces the likelihood of errors and rework, which can be costly and time-consuming. By investing in our services, you're making a smart financial decision that pays off through reduced construction delays and material wastage.
Improved Communication
Clear and comprehensive drawings facilitate better communication among all project stakeholders. This fosters a collaborative environment where everyone is on the same page, leading to fewer misunderstandings.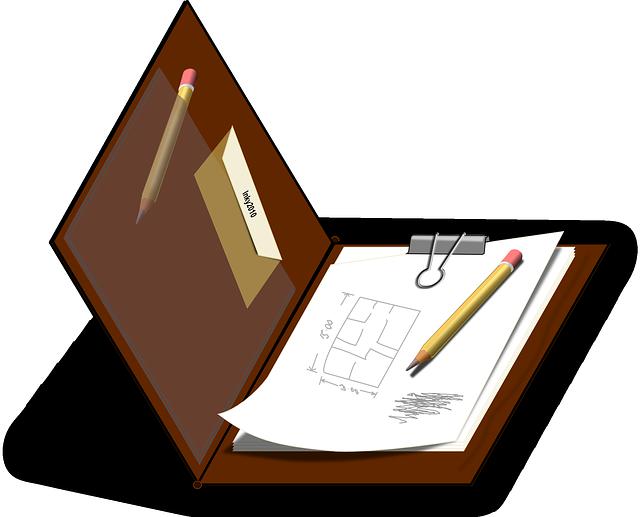 Experience: Our team has a proven track record of delivering high-quality drafting services to numerous home builders, resulting in successful projects and satisfied clients.
Technology: We leverage cutting-edge drafting tools and software to create detailed and visually appealing drawings, ensuring that your designs are accurately represented.
Collaboration: We prioritize open communication and collaboration, working closely with you to understand your requirements and incorporate your insights into the drawings.
Customer-Centric Approach: Your satisfaction is our top priority. We go the extra mile to ensure that our drafting services exceed your expectations and contribute to the success of your projects.
Transform your architectural visions into reality with our comprehensive drafting services. Contact us today to discuss your project needs and discover how we can be an invaluable asset to your construction endeavors. Together, let's build homes that stand as testaments to innovation, precision, and excellence!