Drafting Service for Architects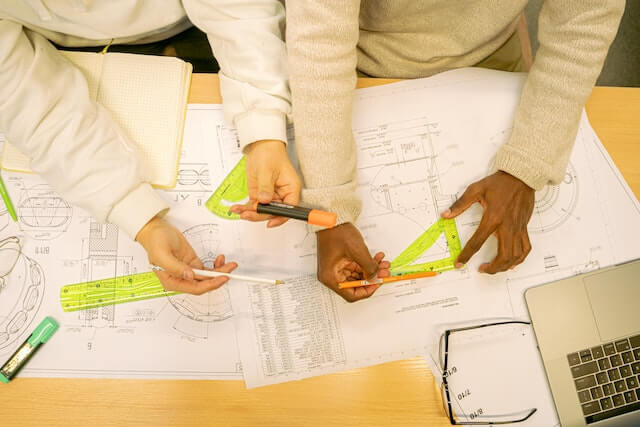 Are you an architect seeking to elevate your designs with impeccable precision and expertise? Look no further! Our top-notch drafting service for architects is your ultimate solution to transform your visionary concepts into reality. We understand the critical role accurate and detailed drafting plays in the success of your projects, and we are committed to delivering exceptional results that exceed your expectations.
---
At AllDraft Design Services, we are passionate about supporting architects in their creative journey. We understand that the success of any architectural project hinges on meticulous planning and precise detailing. That's why our drafting service is tailor-made to meet the specific needs of architects like you. With a dedicated team of drafting experts and cutting-edge technology, we take pride in providing top-notch drafting solutions that bring your designs to life.
Our Comprehensive Drafting Solutions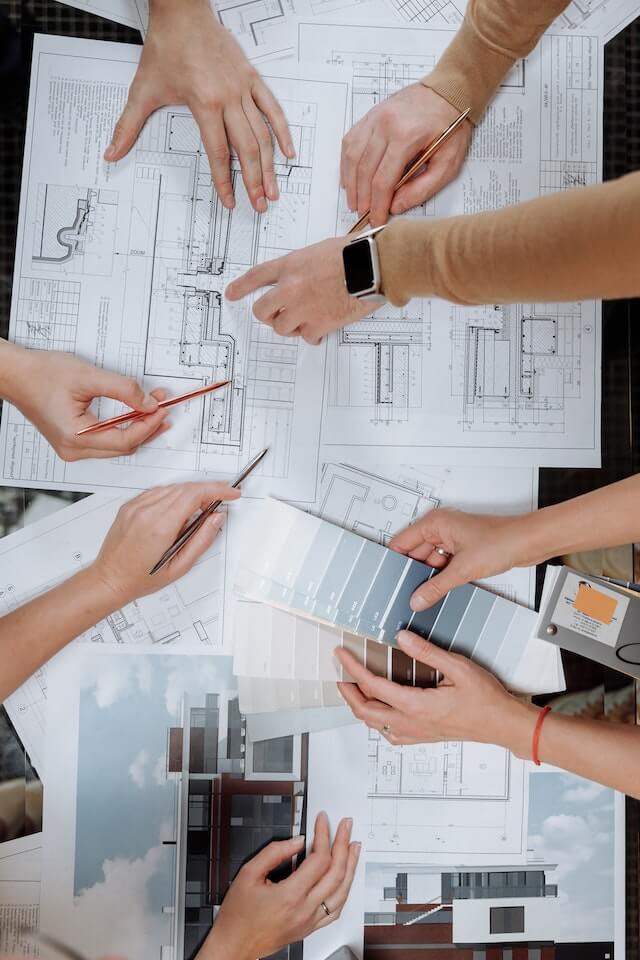 CAD Drafting: Our team of highly skilled drafters is proficient in the latest Computer-Aided Design (CAD) software. From creating intricate 2D drawings to generating immersive 3D models, we ensure every aspect of your design is meticulously captured and translated into digital form.
Architectural Plans: We specialize in creating comprehensive architectural plans that serve as the foundation of your project. From detailed floor plans and elevations to sections and construction documentation, our drafts will facilitate seamless communication with contractors and stakeholders.
Commercial & Residential Projects: No project is too big or too small for us. From commercial to elegant residential properties, our drafting service tailors its approach to meet the unique demands of each endeavor.
Customization & Flexibility
At Drafting Service for Architects, we believe in the power of customization. We understand that each project has its distinct requirements, and that's why we offer a flexible approach to cater to your specific needs. Our team collaborates closely with you throughout the drafting process, ensuring that your vision is accurately translated into detailed drafts that align with your creative intent.
Why Choose Us?
Expert Drafters: Our team comprises talented drafters with an impressive portfolio of successfully executed architectural projects. Trust their expertise to add value to your designs.
Timely Delivery: We know that time is of the essence in the architectural world. Rest assured, and our team is committed to delivering drafts on schedule, so you can stay ahead of project timelines.
Confidentiality & Security: Your designs are your intellectual property, and we respect that. Our drafting service adheres to strict confidentiality and security protocols to safeguard your ideas.
Collaborative Partnership: We don't just see ourselves as a service provider; we see ourselves as your collaborative partners. We listen to your inputs, concerns, and aspirations, making sure that our drafts align with your vision.
Client Satisfaction: Your satisfaction is at the core of everything we do. We take immense pride in achieving excellence and earning the trust of our clients through exceptional service.
 Get Started Today! 
Take the first step towards elevating your architectural designs to new heights with our premium Drafting Service for Architects. Contact us today to discuss your project requirements, and let's embark on a journey of turning your ideas into remarkable, tangible structures.